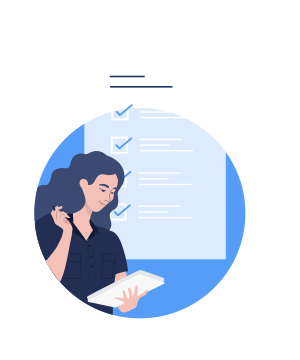 A checklist of must-have
PMS features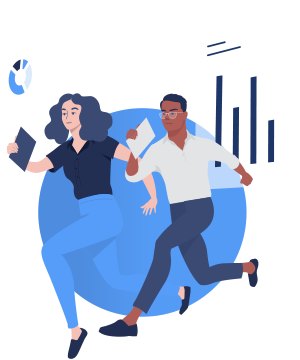 Factors that ensure
a smooth transition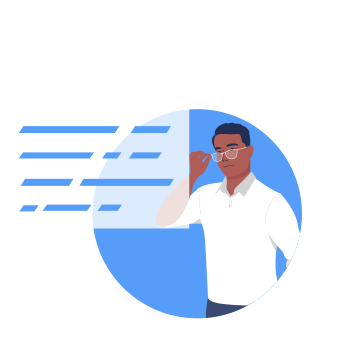 An inside look at Guesty's
onboarding journey
Hear From Guesty Users That
Made the Switch
We have been using Guesty for 18 months now and our experience with the platform has only continued to get better. We have found an all in one solution for efficient management of our growing business with excellent onboarding and wonderful customer support on an ongoing basis.
Ana Trelles
Ronival Property Management
We had a great experience with everyone we spoke with at Guesty, from the request demo to eventual onboarding. We found that Guesty was much more alive, much more modern, and first a lot more forward-thinking than other competitors in the market.
Inge Dellaert
Harcourts South Coast
Great integrations with top platforms, amazing calendar functionality and syncing the inbox with booking platforms are just a few of the benefits we are seeing since switching to Guesty.
Rick Turenne
Samson Waters